IELTS COACHING IN MELBOURNE
Do you need to sit for an IELTS exam? Contact LAKSHYA IELTS & PTE COACHING today.
Established 5 years ago, we provide IELTS and PTE coaching classes, held by qualified tutor Smita Sharma.
Certified IELTS Coaching Centre
At The International English Language Testing System (IELTS) is the most popular high stakes English language test for study, work and migration. It is an examination that tests your English ability in academic contexts. In order to sharpen the required skills, you need proper guidance and training.
LAKSHYA IELTS & PTE COACHING is a renowned coaching centre. Our training programmes are held by a qualified and experienced coach who guides and makes sure you achieve the required IELTS band. Contact us today.
Sharpen the required skills for your IELTS exam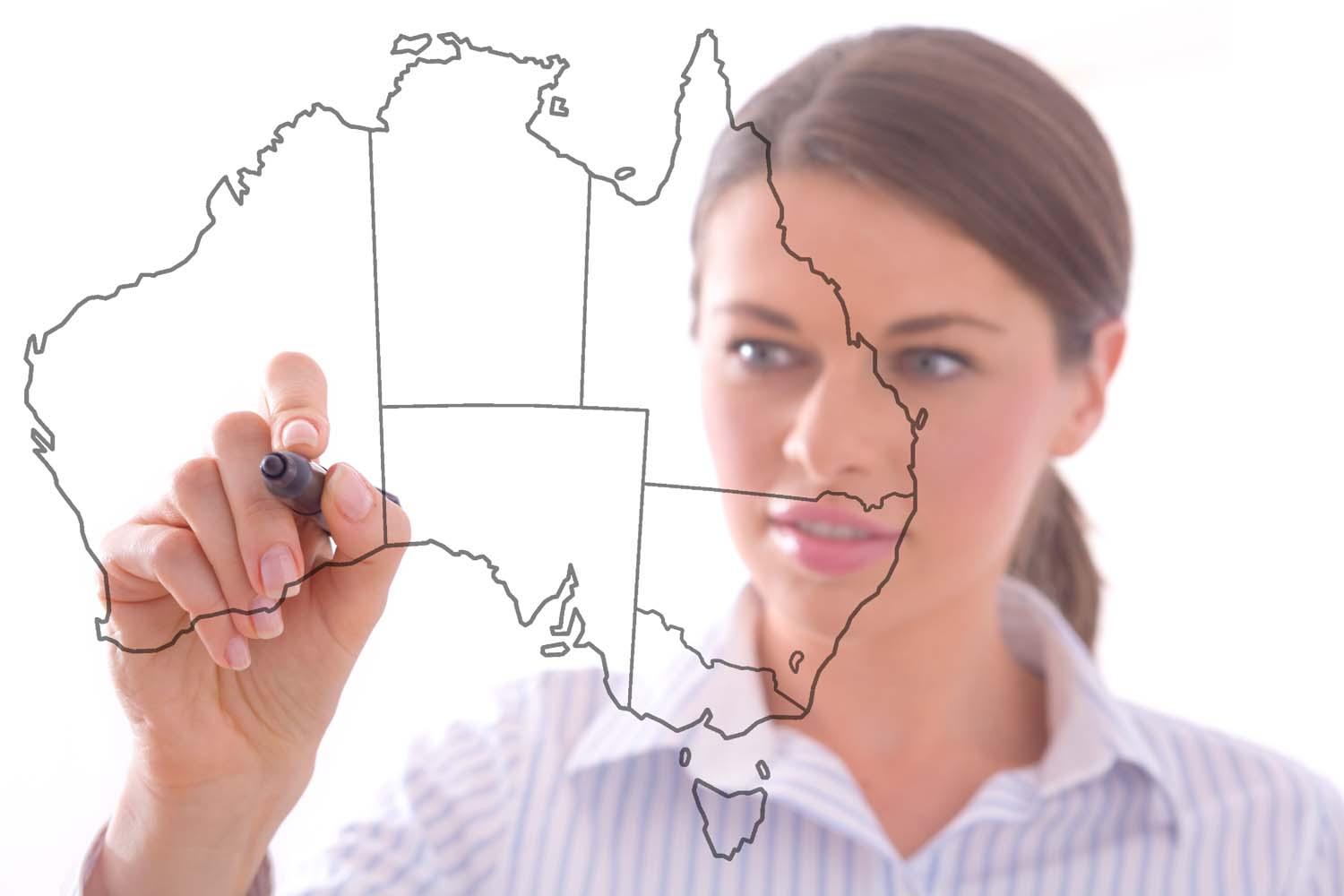 Resourceful IELTS Coaching
Passing an IELTS exam enables you to work, study or migrate to an English-speaking country. At LAKSHYA IELTS & PTE COACHING, we offer resourceful IELTS coaching by an experienced and skilled tutor who guides you according to your ability.
Additionally, for your convenience we offer IELTS coaching on different schedules, either morning or evening classes. We are a certified IELTS coaching centre where you are sure to get value for money when using our services.
Classes can be attended on different schedules
WHY CHOOSE US?
Years of experience

High success rate

Reasonable fees

Cost-effective services

Easy payment facilities